Tournaments
Click on the tournament title in the calendar for more information.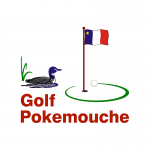 The tournament format is a four player (4) Texas Scramble. The cost of admission is $ 50 for members and $ 60 for non-members. This price includes the meal and the cart. Departures are consecutive from 8 a.m. You can register directly at the store or by calling 727-3577. Only the payment of the admission fee confirms your registration. We accept a maximum of 36 teams.
There will be three winning divisions:
Women's division – Brute – Net
Men's division – Gross – Net
Mixed division – Gross – Net
For the past three years, the tournament has been sponsored by Entreprise Shippagan. We would like to thank Yvon Thériault and the Enterprise Shippagan team for their generous contribution.
In order to respect the rules of the Ministry of Health, we ask all participants to arrive only 30 minutes before their departure time.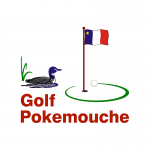 Ladies Scramble Tournament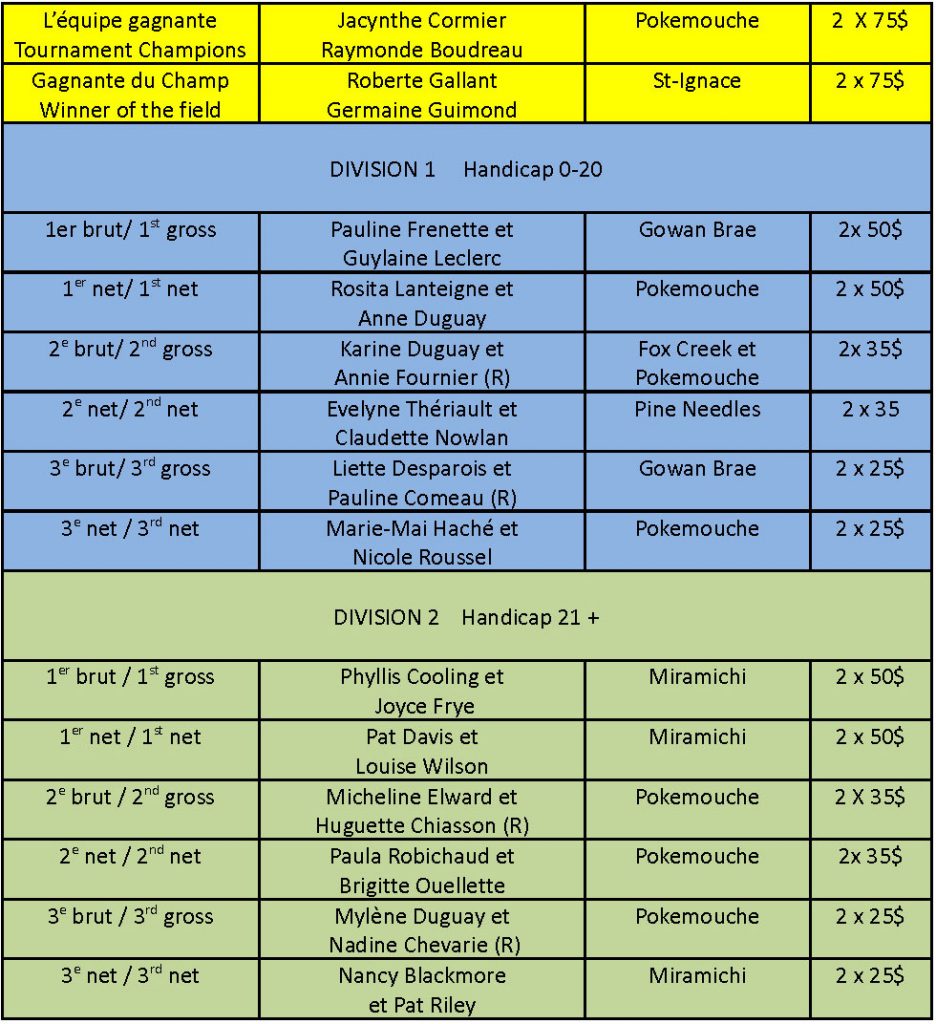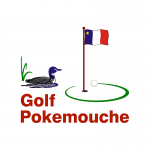 Date: July 11
Format: Vegas (best ball)
Teams: 4 or 5 players – Men, Women, Mixed, Family
Cost: Member $ 50, non-member $ 60, children under 15 $ 10
Registration includes: A meal, the cart, free access to the Driving Range
Prizes: Numerous prizes and door prizes including the chance to win a cart rental for the 2022 season.
Registration: Boutique 727-3577 ext. 2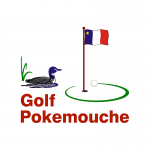 Richelieu / ONR Tournament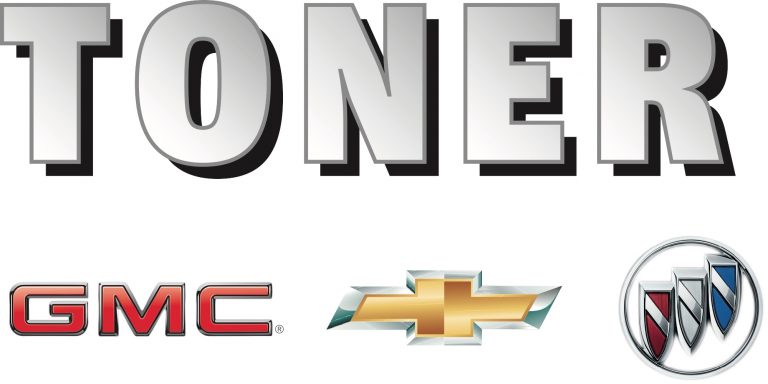 Saturday 24 and Sunday 25 July, 2021
F J Brideau / Toner Omnium
After a year of hiatus due to COVID, the Toner / FJ Brideau Omnium is making a comeback.
Date: July 24 and 25
Format: Vegas a (2)
Cost: Member – $ 75 / non-member – $ 100
Registration includes: 2 rounds of golf, a round of practice, the cart, a meal, drinks, and free access to the Driving Range
Prizes: Over $ 8,000 in prizes and door prizes.
Registration: Boutique 727-3577 ext. 2

Fondation communautaire de la Péninsule acadienne Tournament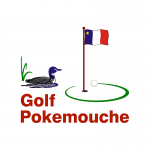 Saturday August 2nd, 2021
Invitation des femmes Tournament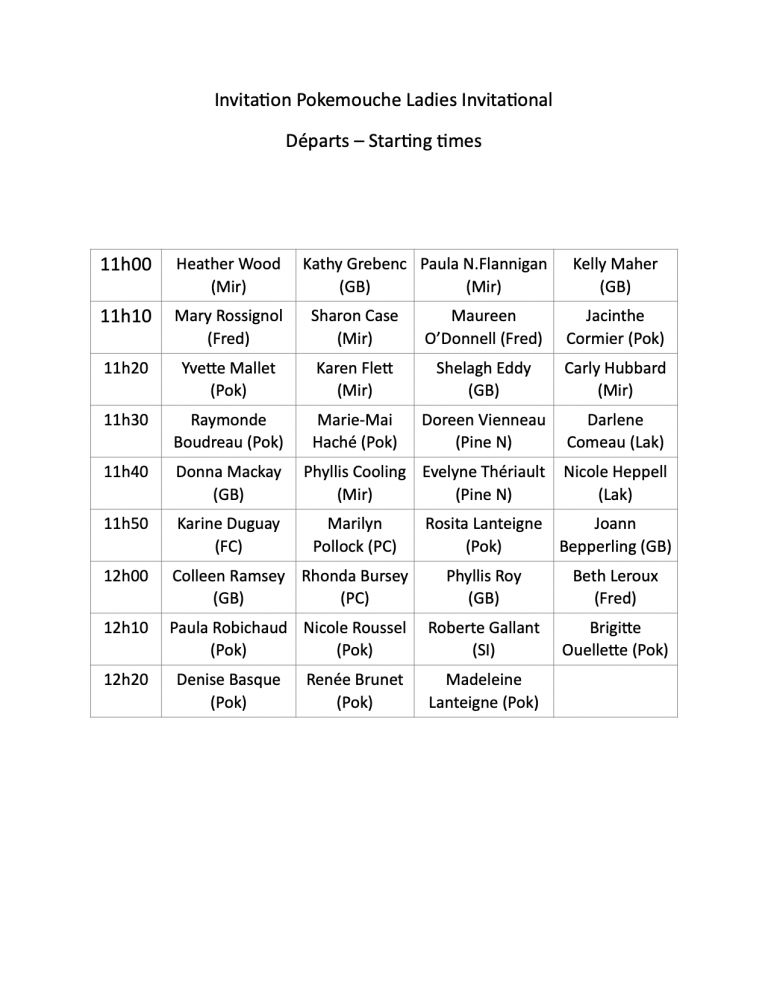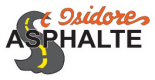 St-Isidore Asphalte Tournament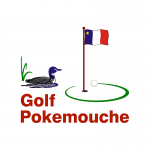 Jacob Hall took top honors at the 2021 Club Championship, with a cumulative score of 147. Jacob also represented the club and New Brunswick at the National Junior Championship, which was recently held in Quebec. Well done, Jacob, for your great performance!
Raymonde Boudreau is the champion in women division, Stéphane Lecouteur won the title in men division and Fernand Robichaud for  Senior division.
Major participation prizes:
Ghislaine Luce wins a cart rental for the 2022 season.
Fernand Robichaud wins the Driver Cobra.
Congratulations to all the winners and thank you to the participants.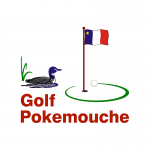 Thursday, September 16, 2021
Due to the forecast conditions, the Entreprises Tournament which was to be played on Friday September 10 has been postponed until Thursday September 16 at the same time.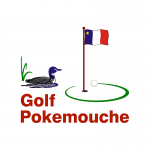 Sunday September 12, 2021
Amitié Tournament – Eliette Losier
The Amitié tournament will be held on September 12. The format is a Vegas two (2).
The cost of registration is:
$ 80 / team of 2 (cart included, meal and price)
$ 60 / team (without cart)
You can register by going to the store or by calling 727-3577.
The departure is scheduled for 1 p.m. and will be done simultaneously. The departure schedule will be posted on the site on Friday afternoon. Registration will be on Sunday starting at 12 noon in the bar section.
For those not playing in the tournament, there will be a simultaneous shotgun start from 7 a.m. Please contact the store to reserve a tee time.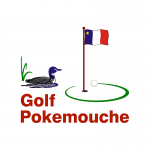 Saturday September 25, 2021
Acadie Nouvelle Tournament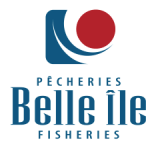 September 18 and 19, 2021
Pêcheries Belle-Îles / Entreprise Shippagan Tournament
The Belle-Île / Entreprise Shippagan tournament which was held this weekend was a great success with the participation of 192 players.
The big winners of this edition are Maxime Breau, Scott Toner and Gabriel Albert, with a score of 116, one stroke less than the closest rivals Frédéric Jones, René Guy Haché and Alexandre Robichaud, who finished with 117.
Thank you to our two major sponsors: Pêcheries Belle-Île and Entreprises Shippagan. Finally, thank you to everyone who participated and we hope to see you again next year.
Below you will find the list of winners by division: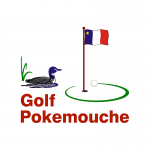 Saturday, October 2, 2021
The format is a Vegas with four (4) men, women, mixed. You can register at the boutique from now on.