Tournaments
Click on the tournament title in the calendar for more information.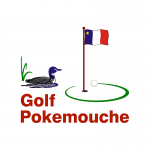 The tournament format is a four player (4) Texas Scramble. The cost of admission is $ 50 for members and $ 60 for non-members. This price includes the meal and the cart. Departures are consecutive from 8 a.m. You can register directly at the store or by calling 727-3577. Only the payment of the admission fee confirms your registration. We accept a maximum of 36 teams.
There will be three winning divisions:
Women's division – Brute – Net
Men's division – Gross – Net
Mixed division – Gross – Net
For the past three years, the tournament has been sponsored by Entreprise Shippagan. We would like to thank Yvon Thériault and the Enterprise Shippagan team for their generous contribution.
In order to respect the rules of the Ministry of Health, we ask all participants to arrive only 30 minutes before their departure time.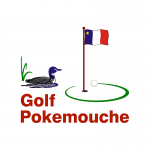 Ladies Scramble Tournament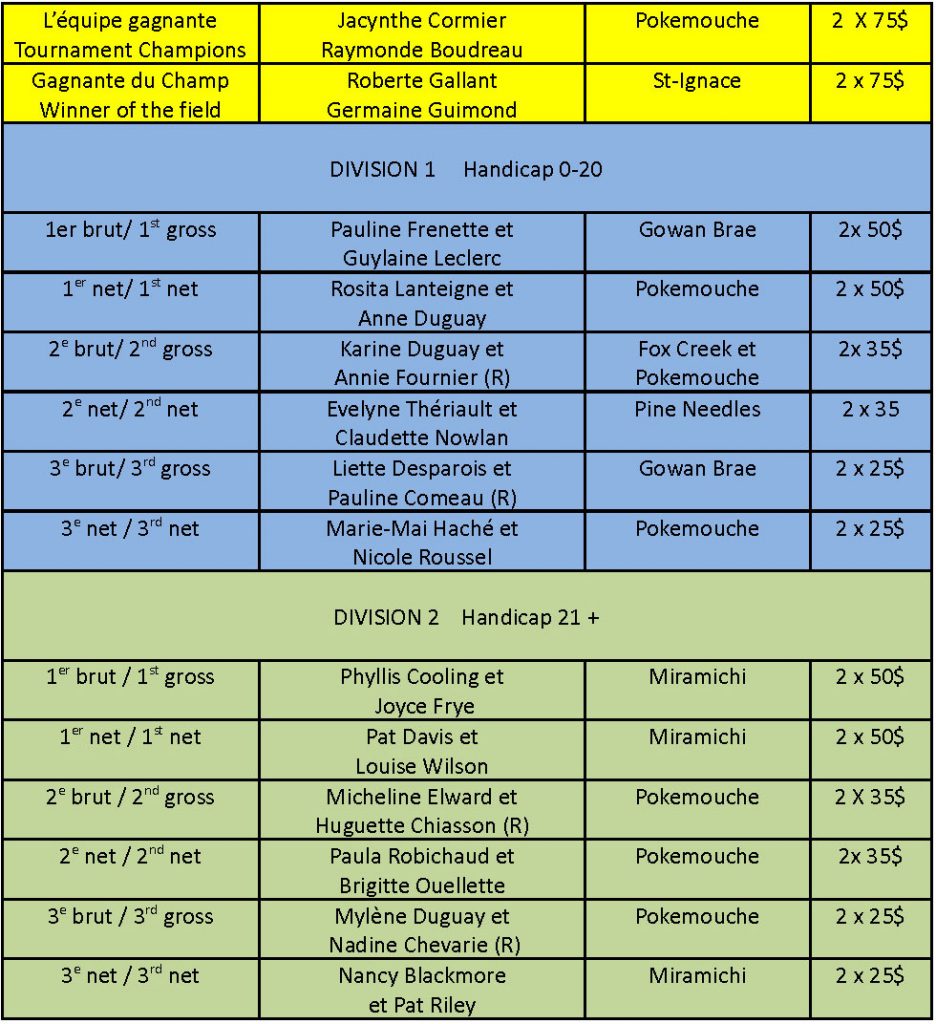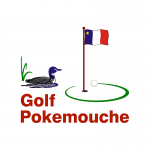 Date: July 11
Format: Vegas (best ball)
Teams: 4 or 5 players – Men, Women, Mixed, Family
Cost: Member $ 50, non-member $ 60, children under 15 $ 10
Registration includes: A meal, the cart, free access to the Driving Range
Prizes: Numerous prizes and door prizes including the chance to win a cart rental for the 2022 season.
Registration: Boutique 727-3577 ext. 2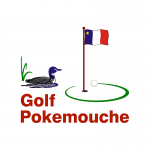 Richelieu / ONR Tournament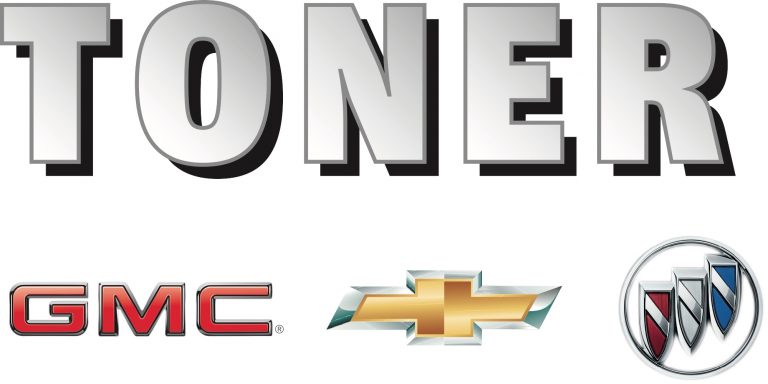 Saturday 24 and Sunday 25 July, 2021
F J Brideau / Toner Omnium
After a year of hiatus due to COVID, the Toner / FJ Brideau Omnium is making a comeback.
Date: July 24 and 25
Format: Vegas a (2)
Cost: Member – $ 75 / non-member – $ 100
Registration includes: 2 rounds of golf, a round of practice, the cart, a meal, drinks, and free access to the Driving Range
Prizes: Over $ 8,000 in prizes and door prizes.
Registration: Boutique 727-3577 ext. 2

Fondation communautaire de la Péninsule acadienne Tournament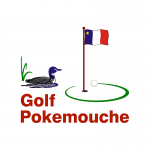 Saturday August 2nd, 2021
Invitation des femmes Tournament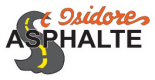 St-Isidore Asphalte Tournament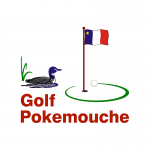 Friday, September 3, 2021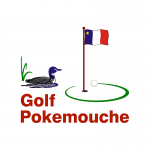 Sunday September 12, 2021
Amitié Tournament – Eliette Losier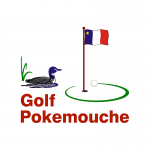 Saturday September 25, 2021
Acadie Nouvelle Tournament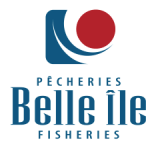 September 18 and 19, 2021
Pêcheries Belle-Îles / Entreprise Shippagan Tournament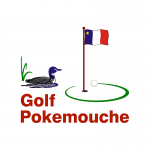 Saturday, October 2, 2021