Tournaments
Cliquez sur le titre du tournoi dans le calendrier pour avoir plus d'informations.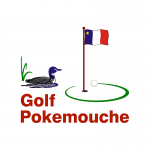 The format of the tournament is a Texas Scramble with (4) four players. The cost of entry is $60 for members and $70 for non-members. This price includes the meal and the cart. Departures will be simultaneous (Shotgun) from 10 a.m. You can register directly at the store or by calling 727-3577. Only the payment of the entrance fees confirms your registration. We accept a maximum of 36 teams.
The tournament is sponsored by Entreprise Shippagan, which has sponsored this tournament for the past four years. We would like to thank them!
The start list will be posted on our website on Thursday, June 2nd. Registration will start at 9 a.m. The kitchen will be open from 8 a.m. to serve lunches.
Contest – closer to the hole: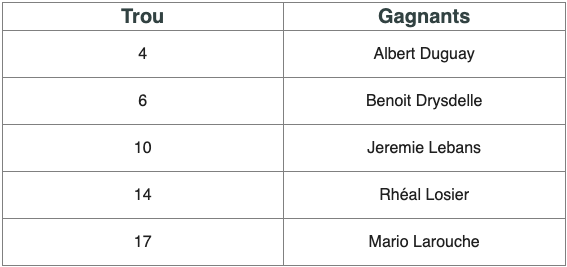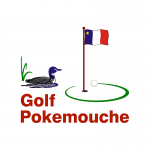 Champions: Jacinthe Cormier and Raymonde Boudreau
Field winners: Huguette and Carole Godin
DIVISION 1
1st gross: Yvette Mallet and Marie-Mai Haché
1st net: Genny McDonald and Carolyn Shirley
2nd gross: Anne Duguay and Annie Fournier
2nd net: Karine Duguay and Emilie O'Brien
3rd gross: Sharin Case and Peggy Martin
3rd net: Joann Bepperling and Phyllis Roy
DIVISION 2
1st gross: Ann Henry and Marjorie Ma
1st net: Linda Roussel and Fernande Chiasson
2nd gross: Paula Robichaud and Nicole Roussel
2nd net: Renée Fournier and Denise Duguay
3rd gross: Huguette Chiasson and Micheline Elward
3rd net: Denise Basque and Renée Brunet
Closer to the hole
#4: Huguette Chiasson
#17: Genny McDonald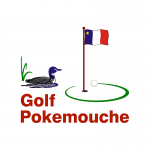 Richelieu / ONR Tournament
The golf tournament organized by the Richelieu Clubs of the Acadian Peninsula for the benefit of Operation Red Nose took place last Friday, under a radiant sun. More than 140 golfers took the tee and the day was a success thanks to the contribution of many people. Thank you to the participants, companies and all the volunteers!
Thank you to our sponsors, including:
Meals: Independent (Rousseau Entreprise) from Shippagan
Mimosa: Bertrand's Carpet House Ltd
Porto-Chocolat: Supreme Houses of Tracadie
Oysters: La Maison Beausoleil de Neguac
RESULTS
First place*: 2 teams finished the course at -11, Robert Poirier and friends, as well as Les
friends of Red Nose.
*After Feedback (average of the last three holes), Les amis de Nez Rouge finally wins the prize.
Michel Noel, Marc Mazerolle, Alain Chiasson and Jean-Pierre Chiasson
Closer to the Cut – Women
Hole #4: Melanie Arseneau
Hole # 17: Linda Rousselle
Closer to the Cut – Men
Hole # 10: Bernard Hache
Hole # 17: Danny Rousseau
Congratulations to all and thank you for your participation!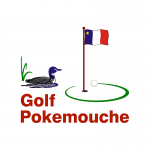 Departures will be from 12 p.m.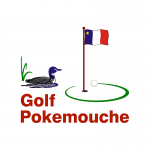 Invitation des femmes Tournament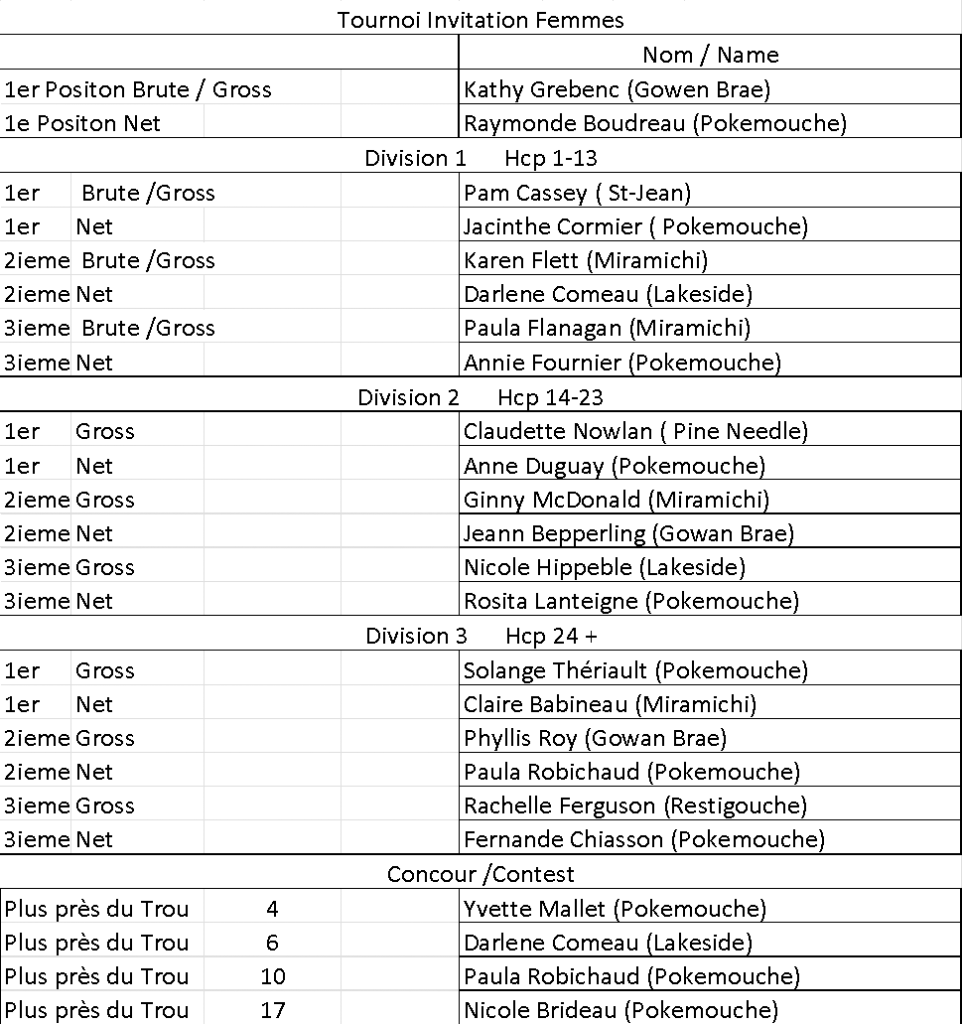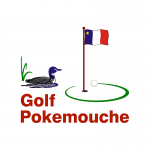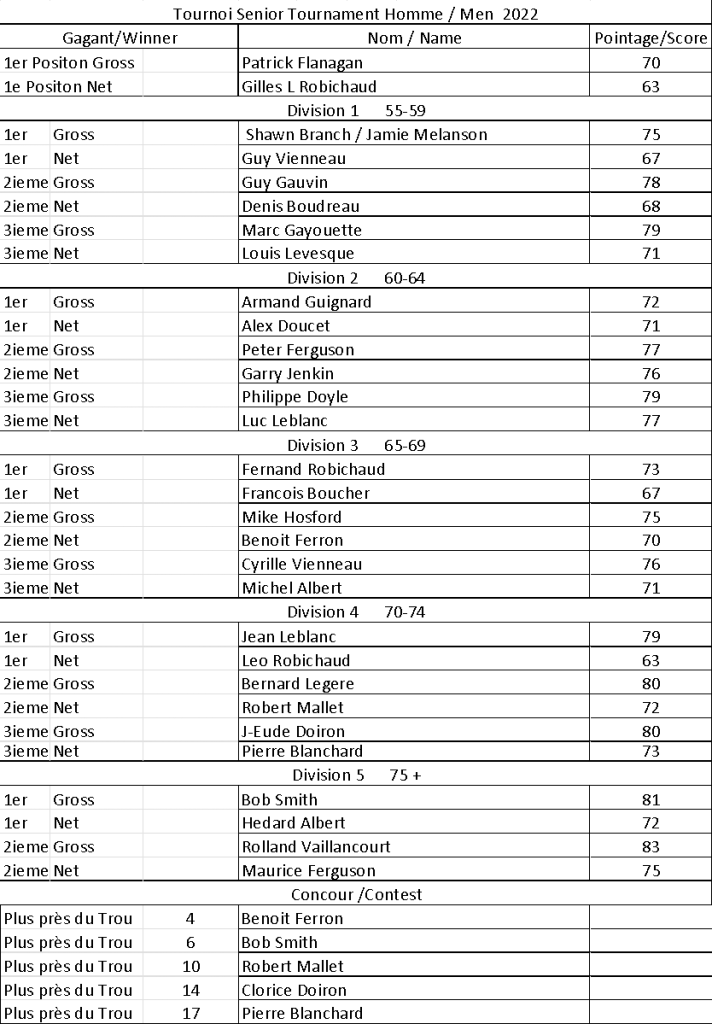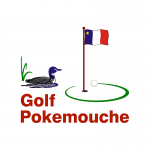 Saturday 20 and Sunday 21 August 2022
Fernand Robichaud took the top honours of the tournament, with a combined score of 149, one stroke less than his two closest opponents: Jacob Hall and Stéphane Lecouteur (who both finished with a score of 150).
Karine Duguay with a score of 176 is the women's champion, Stéphane Lecouteur (by retro) with a score of 150 is the champion in the men's category and Cyrille Vienneau with a score of 153 won the title in the senior division.
Below you will find the list of winners.
Club Championship – Fernand Robichaud – 149
Men's Champion – Stephane Lecouteur – 150
Women's Champion – Karine Duguay – 176
Senior Champion – Cyrille Vienneau – 153
Women's Division
1st Brute – Marie-Mai Haché – 178
1st Net – Annie Fournier – 169
2nd Brute – Linda Robichaud – 185
2nd Net – Rosita Lanteigne – 173
Senior's Division
1st Brute – Armand Guignard – 164
1st Net – Gaetan Thériault – 159
2nd Brute – Paul Cormier – 170
2nd Net – Leo Robichaud – 161
3rd Brute – Yves Laurendeau – 170
3rd Net – Yvon Thériault – 162
Men's Division
1st Brute – Jacob Hall – 150
1st Net – J-Rhéal Vienneau – 148
2nd Brute – Jocelyn Landry – 153
2nd Net – P-Luc Hébert – 151
3rd Brute – Robble Graham – 153
3rd Net – Ghislain Vienneau – 153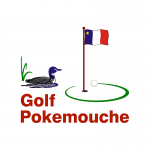 Saturday, September 10, 2022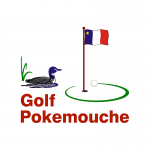 Sunday, September 11, 2022
Amitié – Eliette Losier Tournament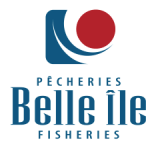 Saturday 17 and Sunday 18 September 2022
Pêcheries Belle-Îles / Entreprise Shippagan Tournament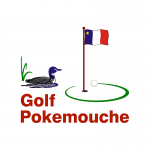 Saturday, 24 and Sunday, September 25, 2022
Departures will be from 12 p.m. on Saturday and 8 a.m. on Sunday.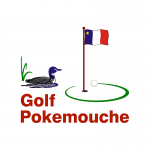 Friday, September 30, 2022
Departures will be from 10 a.m.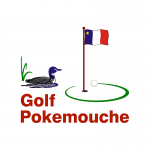 Saturday, October 8, 2022
Departures will be from 10 a.m.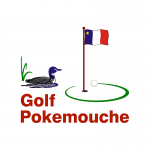 Saturday, October 15, 2022
Acadiens de Caraquet Tournament